About Vitreous Enamelling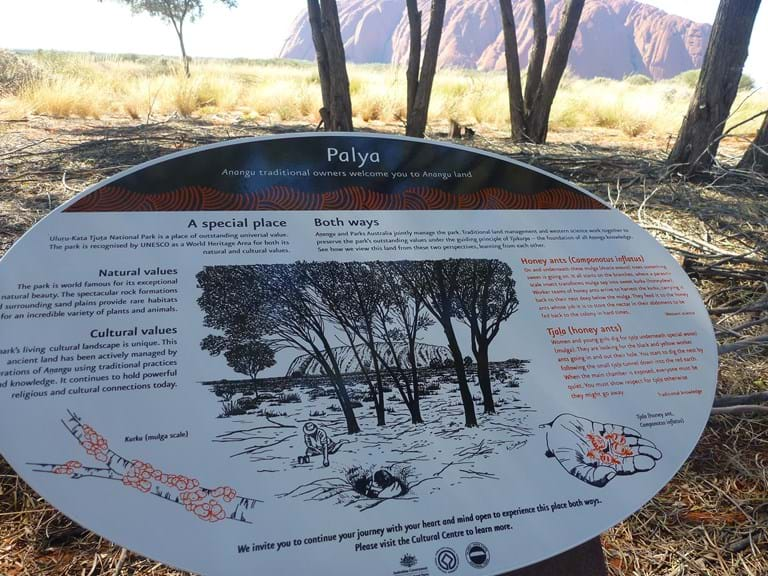 Vitreous enamel is a glass coating chemically bonded to steel at high temperatures around 850° celsius.
The undercoat is sprayed onto steel and fired in a Vitreous Enamelling furnace to form a permanent bond with the steel base.
The covercoat is applied by either dipping or spraying to obtain a wide range of colours for which Vitreous Enamel is renowned.
The graphics are screen-printed, a process which allows fine detail and registration.
How is vitreous enamel superior?
Glassmetal Industries are proud to have been manufacturing the finest Vitreous Enamel products for over 100 years.
When Vitreous Enamel is exposed to ultra violet radiation from the sun it has proven life span of at least four times any other metal finish.
Vitreous Enamel is vandal-proof—almost impossible to scratch.
Graffiti can be easily removed with solvent from a rag without any damage to the surface.
Vitreous Enamel has the hardness of glass and the strength of steel.
Vitreous Enamelled products can be any shape, size and colour you want.
What is Vitreous Enamel used for?
Vitreous Enamel is odour-free, stain proof, heat resistant and impervious to practically every substance. It therefore has a wide range of uses;
In the home: baths, washing machines, dishwashers, heaters, fire places, gas and electric cookers, BBQs, clock faces and cookware;
In places you can't see: hot water services, storage tanks, car exhaust systems, printed circuits and heat exchanges;
In places you can see: street signs, railway signs, nostalgia signs and murals;
In the building industry: interior and exterior architectural panels, fascias, spandrels and partitions.